Executive Board and Supervisory Board
Executive Board
As the management body of the corporation, the Executive Board of Zapf Creation AG is closely tied to the interests of the company and has a duty to increase the company's long-term value. The various fields of responsibility are divided among the member of the Executive Board.
Andreas Jansen
Executive Board
Responsible for Finance, Investor Relations, IT, Budget (Management), Legal, Human Resources, Public Relations (excluding Products), Risk Management, Compliance and Corporate Governance, Subsidiaries (Finance), Logistics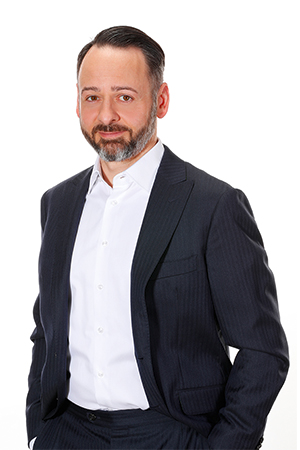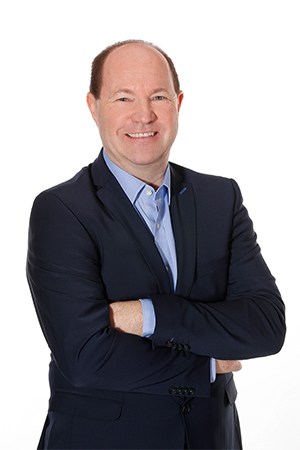 Thomas Eichhorn
Executive Board
Responsible for Sales, Marketing, Planning, Budget (partly), Product Research & Development, Subsidiaries (Sales, Marketing, Operations), Trademark Law, Quality Management, Public Relations (Products)
Supervisory Board
The role of the Supervisory Board of Zapf Creation is to monitor and advise the Executive Board. It has three members.
Dr. Paul-Stefan Freiling
Chairman of the Supervisory Board
Isaac Larian (Stellvertretender Aufsichtsratsvorsitzender)
Vice Chairman of the Supervisory Board
Jason Larian (Mitglied des Aufsichtsrats)
Member of the Supervisory Board