Since 1932, the name Zapf has represented creative play concepts and high-quality dolls that encourage the timeless parent and child role play and teach children valuable social skills and empathy. Zapf has enjoyed a great deal of success in its 85-year history. Arguably the best-known international success was the birth of the interactive play doll BABY born, which has constantly reinvented itself over the last 25 years and is sold worldwide.
2018
20 years of Baby Annabell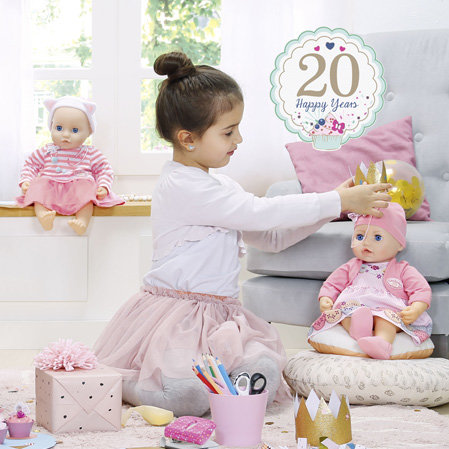 Goodbye to the stock exchange
2016
25 years of BABY born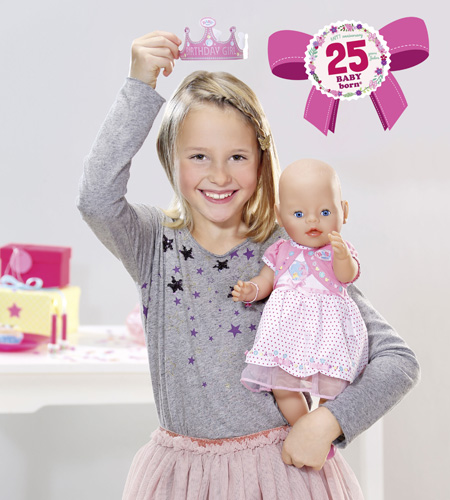 2014
BABY born Germany's number one doll
2006
Zapf Creation AG and MGA Entertainment, Inc.
2001
Baby Annabell the UK's number one doll
1999
Stock market floatation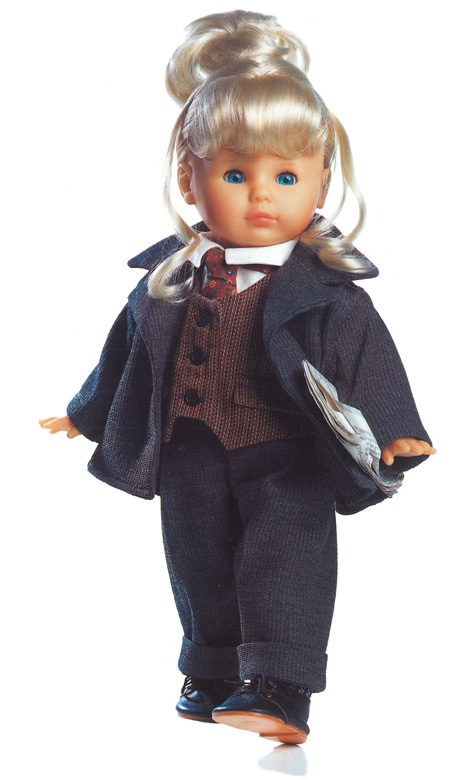 1998
Baby Annabell launch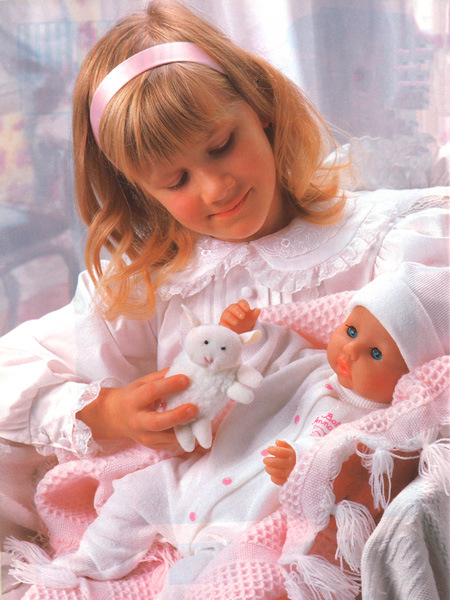 1997
Zapf Creation leading manufacturer
1992
Purchase by TA Spiel- und Freizeit Holding GmbH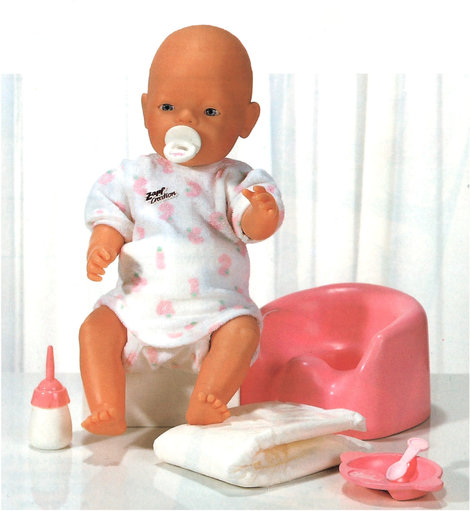 1960
Plastic not celluloid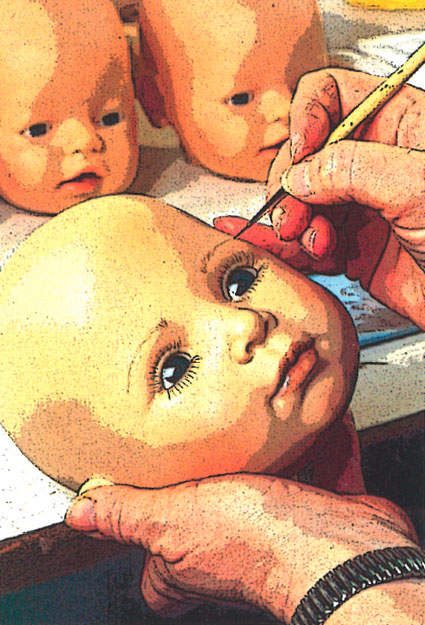 1958
Internationalisation